Puppies
"A" Litter "z Farmy u Stromodomu"
"A" litter was born on the 12th of August 2021. We have 6 females and 3 males. Mommy has done a great job. She is very loving and caring - a perfect moc. The puppies so as Zippa are healthy and all right. More photos and informations will be added later.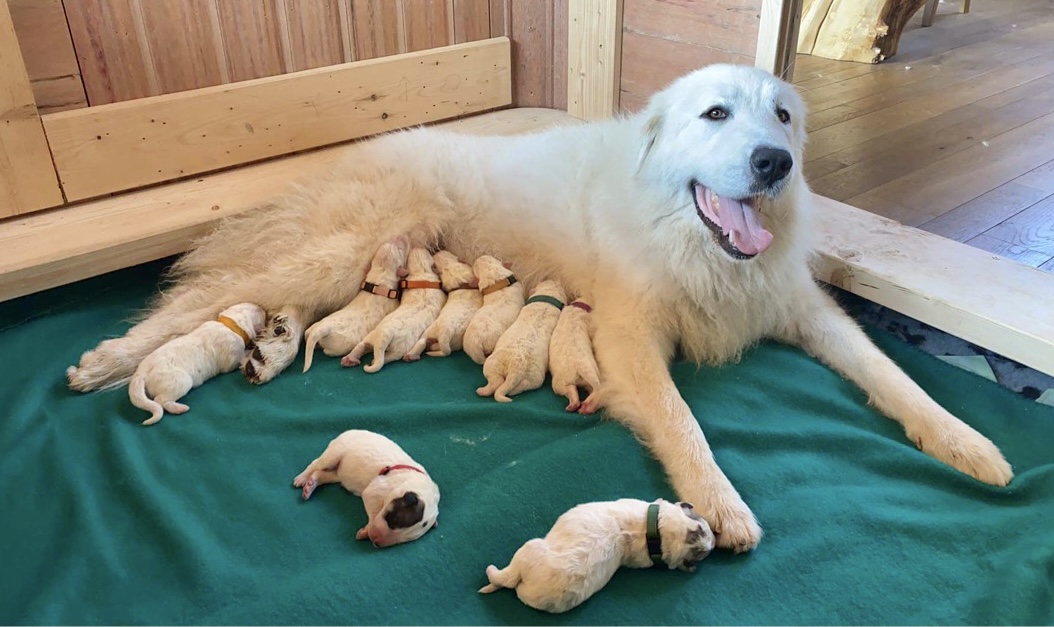 Rodentáli Zippa is the mother of this litter. You may see her pictures in the gallery and her health results in the section "Females".
Father of our "A" litter is Bastán Patou von Traumberg. You may see more photos and information of Bastán below or on this link.
In case of interest of having a puppy from this litter, please do not hesitate to contact us.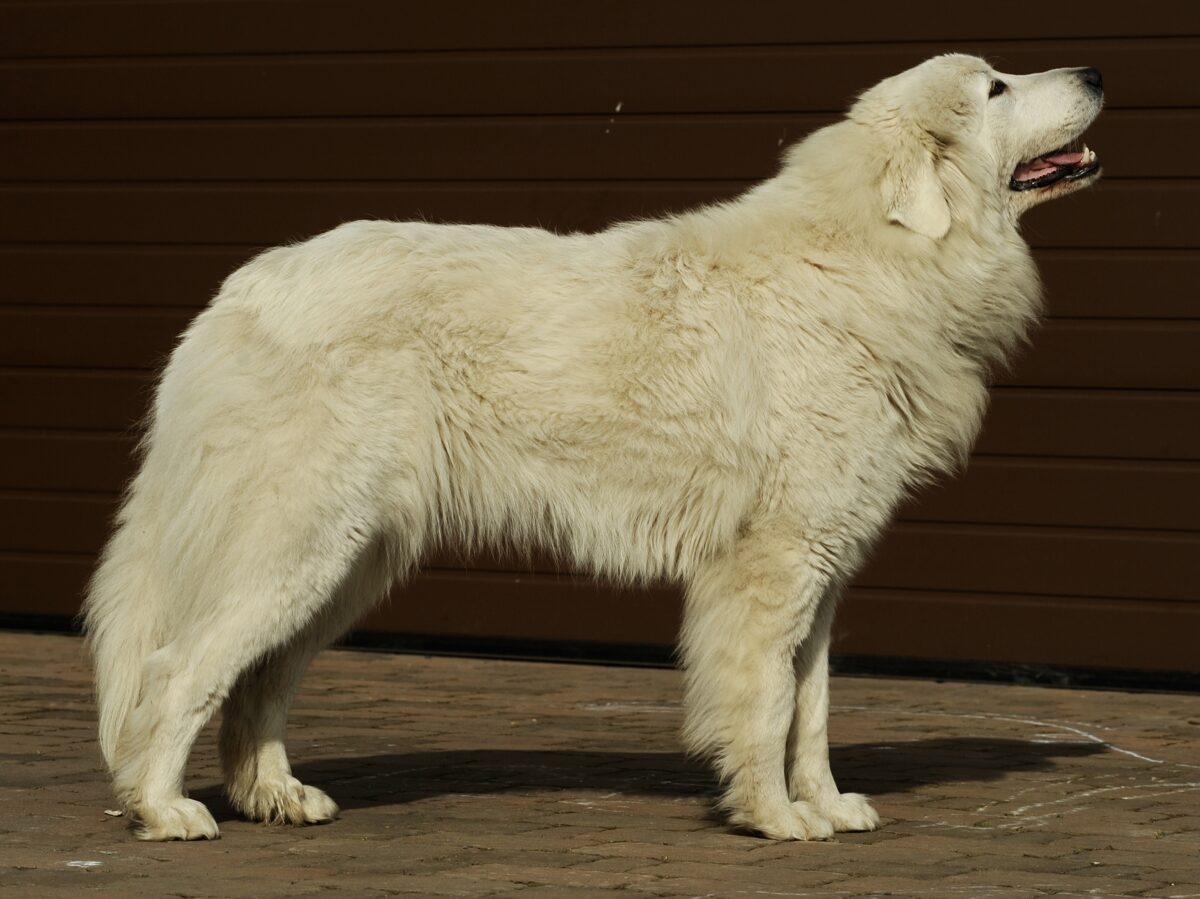 Rodentáli Zippa
X

Bastán Patou von Traumberg "Míša"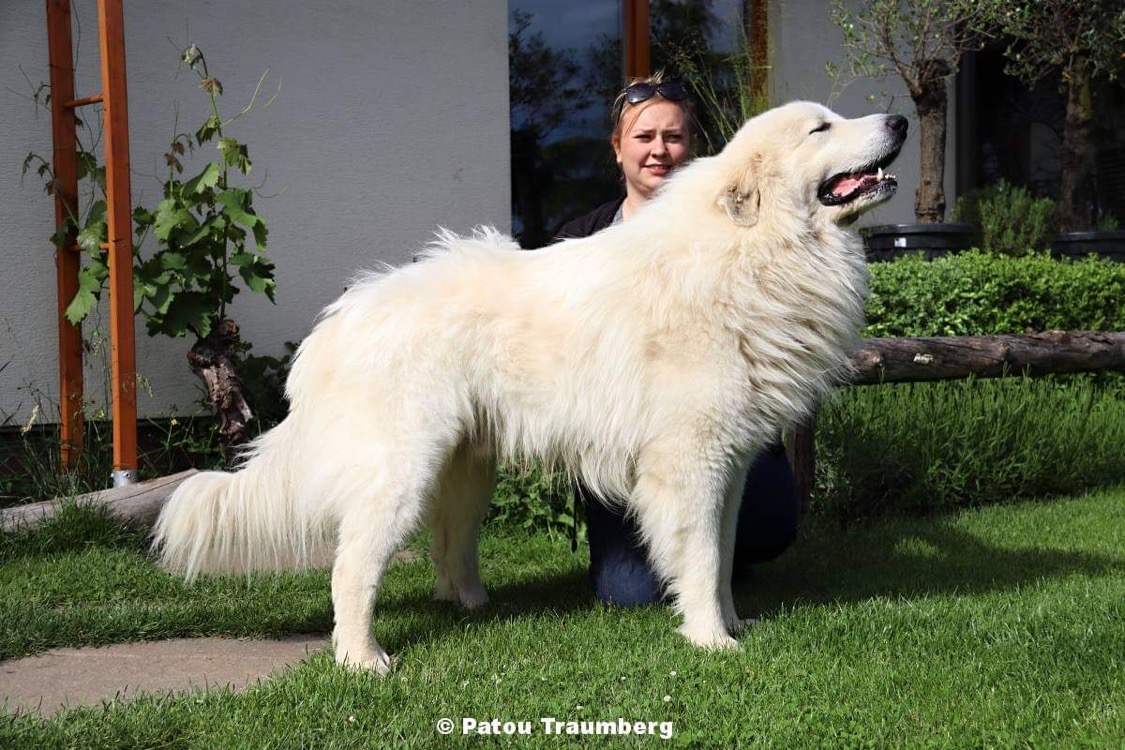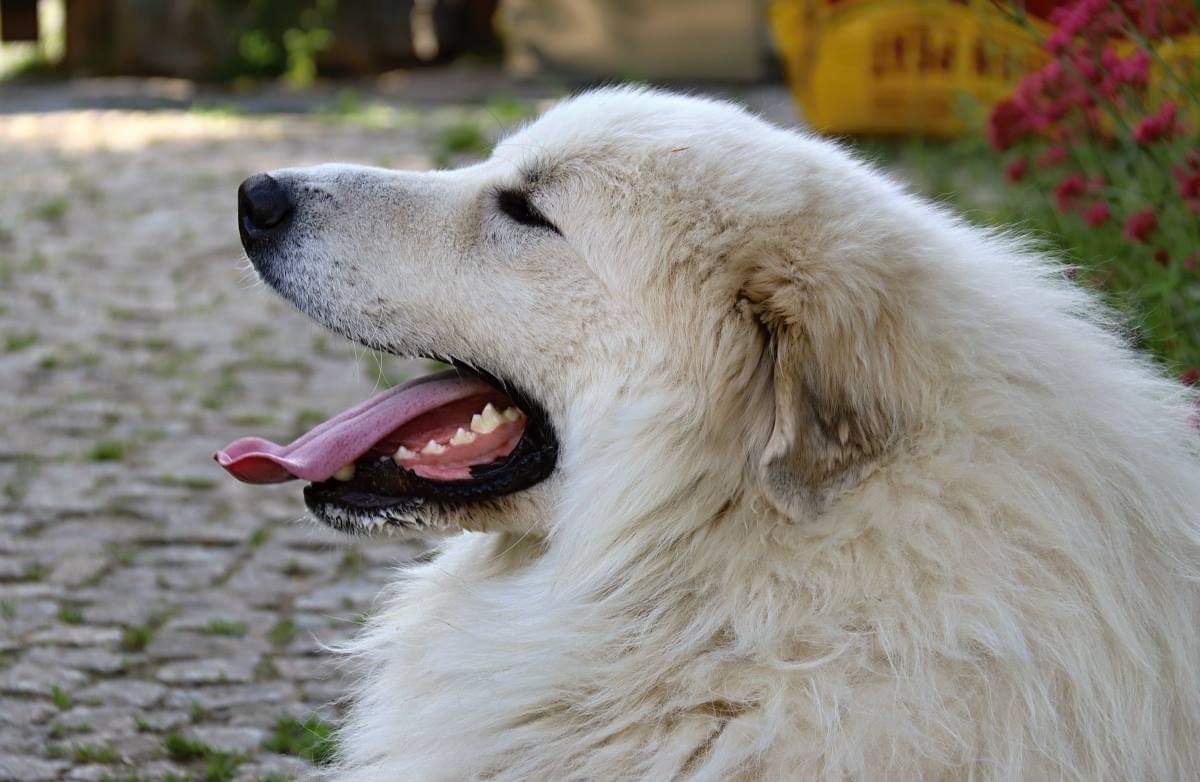 For those interested in a puppy
If you have decided for a puppy from our kennel, do not hesitate to contact us. We understand that the content of our site may not include answers to all your questions. Personal visits are more than welcome. We will be happy to introduce you the environment in which our dogs live and answer any questions you may have. Feedback is important to us and that is why we prefer those buyers, who share our attitude and our opinions, which include rendering at least basic medical examinations or having your dog judged by a breed specialist. However, none of this is a condition for you to own a puppy from our kennel.